4 Pcs SET DIE CAST MARBLE CASSEROLE
Sizes are (Diameter) : 32 cm, 28 cm, 24 cm, 20 cm
Die-cast Marble Non Stick CASSEROLE provides elegant, neutral tones for the modern contemporary kitchen. Cook superb meals with ease using this quality cookware. Seal in the flavor with glass lid, which also allows a clear view of the pan's contents. It's oven safe up to 260°C, with excellent thermal shock resistance properties.
Features:
*Easy to clean
*Even heat distribution
*Good energy preservation *Cooking with less or no fat
*Incredible non-stick properties
*Compatible with gas, electric, halogen and glass ceramic hobs
Buy Now 10% OFF
About Classic Homeware & Gifts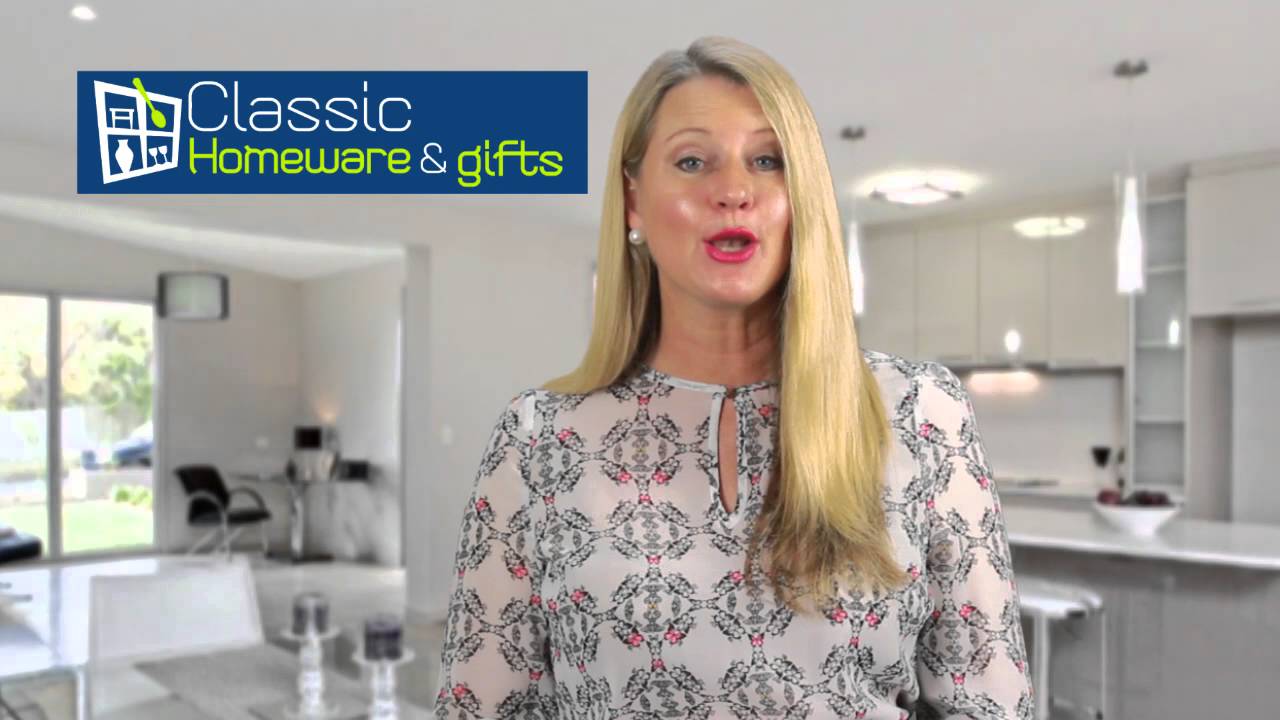 With a wide range of homewares and gifts to suit your decor, Classic Homeware & Gifts can enhance your home with the most beautiful items.

Whether it's a kitchen utensil or side table, we have what you need to enhance your home.

Established in 2008, Classic Homeware & Gifts has rapidly established in the Australian market and is Australian owned and operated.
Our products